featured products
OUR PRODUCTS FROM THE XCALIBUR CBD, PHYZIX MD AND KUTANO PRODUCT LINES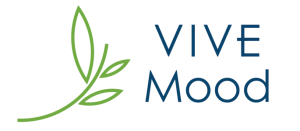 VIVEMOOD
Our products are 100% THC free, making a medical marijuana card unnecessary.
If you're looking for a CBD product to purchase that provides a COA, provides the research to fit your needs, and meets the label requirements, we've got a fantastic product line through VIVE Mood that you can trust.

PHYZIX MD
The Phyzix MD line of products was formulated by Dr. Jeff Davis with this in mind, providing families the nutritional support they need through science-backed vitamins, supplements and protein powders made from natural, premium ingredients. Phyzix MD products ensure the body's optimal wellness with a full range of products from multivitamins to a detoxifying cleanse to an immune system boost and metabolism support.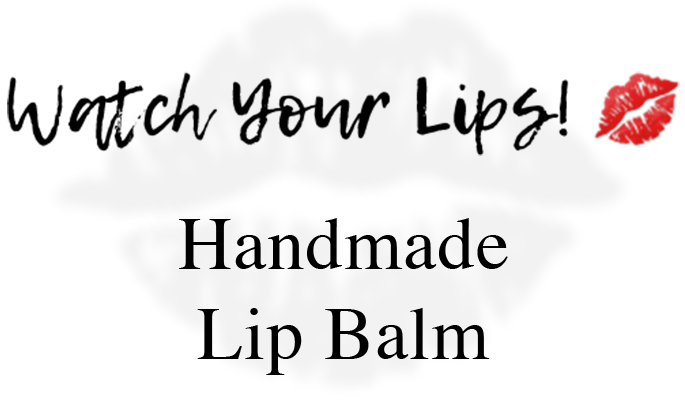 Watch Your Lips
Keep your lips soft and hydrated with Watch Your Lips Lip Balm. Handmade with coconut oil, beeswax, and essential oils. Various flavors available.