Products
With direct access to a variety of health and wellness products, such as our physician formulated, branded supplements, when you click the banner of interest, you'll be redirected to the corporate website hosting that product line, and other pertinent information.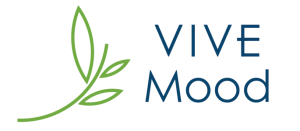 VIVEMOOD
+ Ami Wellness & Vive Mood CBD products offer things others don't. Traceable from seed to shelf, Vive Mood provides: Certificate of Analysis, Patented CBD isolate extraction, to create isolate with 0% THC. USA Grown and Manufactured. Educational information for those seeking research about detailed features and benefits of each product's formulation, as well as history on Cannabidiol Oil. Vive is only available through our unique relationship with this one of a kind company.

PHYZIX MD
The Phyzix MD product line was formulated to provide nutritional support through science-backed vitamins, supplements, and protein powders made from premium, highly bioavailable ingredients. With emphasis on supporting overall health, every product in the Phyzix MD line is organic, vegetarian, and certified by a third party.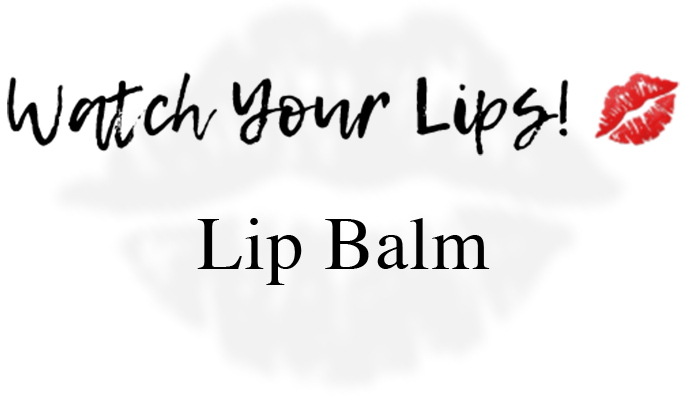 Watch Your Lips
Keep your lips soft and hydrated with Watch Your Lips Lip Balm. Made with coconut oil, beeswax, and essential oils. Various flavors available.